Members of N.M.A.L. I Try To Keep updated on each other and on the latest happenings within the organization.
N.M.A.L. TEAM
Founder and lead Investigator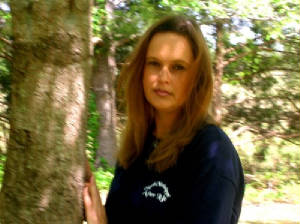 N.M.A.L.TEAM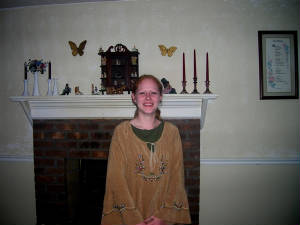 Amber .
Field Investigator
Team Leader and specializes in photography
she works in Retial management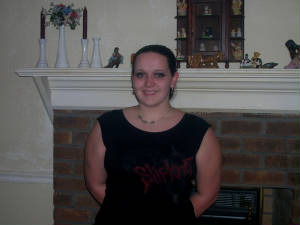 Samantha Field Investigator
And Team Leader
E.V.P. Specialist
she is also Retial Management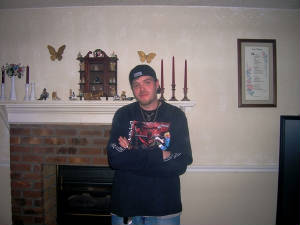 Justin

Field Investigator

specializes in photography and

our meter specialist and tech
.
..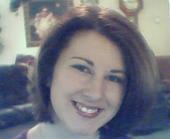 Toni
Historical Research & Field Investigator
..
.lisa - Historical Research & Field Investigator